---
Missouri State History-SE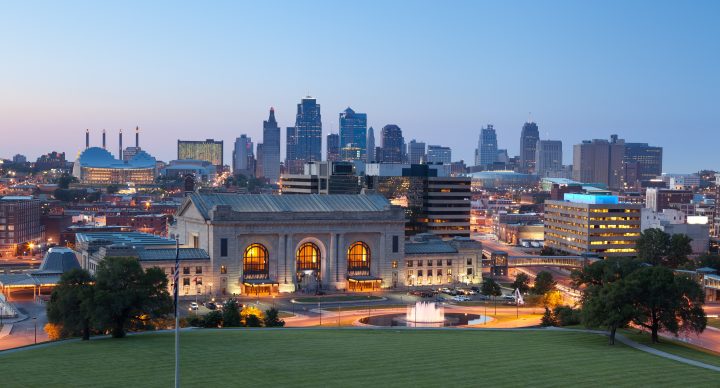 Course Features
Course Duration:
Full Year
Course Instructor:
Paula Keltner
Assessment:
Pre-Test, Lesson Practice, Unit Exams, Mid-Term Exam, Final Exam
Course Details
---

Course Overview
Missouri State History-SE helps Special Education students to learn important facts about Missouri.  This course is taught by Acellus Instructor Paula Keltner.
---

This course was developed by the International Academy of Science.
Learn More
---
Scope and Sequence
In the Acellus Missouri State History course, students learn about tools we use for studying history, such as timelines, point of view, and fact and opinion, and using charts, graphs, and maps. They learn about Missouri's regions, rivers, climate, ecosystems, and natural resources, and about Missouri's early inhabitants, including hunters and gatherers, the Great Plains, Mound Builder, Mississippian, and Osage indians, and how they lived, as well as present-day Native Americans. They study the Spanish and French explorers, as well as the town of Ste. Genevieve, and the cities St. Louis and Kansas City. They also discuss slavery in Missouri, and river travel. Students explore the Louisiana Territory, explorers Lewis and Clark and their companion, Sacagawea, and Zebulon Pike and Stephen Long. They study the Missouri Compromise, and how Missouri became a state.
Students further discover the Missouri fur trade and mountain men such as James Beckwourth and Jim Bridger. They discuss Independence, wagons, and pioneers, as well as the West-bound Sante Fe, Oregon, and California Trails that originated in Independence, as well as the Mormon Trail, and steamboats. They investigate what life was when Missouri was part of the frontier. They talk about immigrants, slavery, and the underground railroad. They discuss Missouri and the Civil War, the Presidential Election of 1860, and the secession of the Southern states. They study Order Number 11, and the assassination of President Abraham Lincoln. They explore reconstruction in Missouri after the Civil War, the railroad, and growing prosperity in Kansas City and St. Louis.
They study how technology changed Missouri beginning at the turn of the Twentieth Century, as well as world events such as the Roaring Twenties, the Great Depression, Charles Lindbergh, and baseball. They go on to discuss World War II, Harry S. Truman, the civil rights movement, September 11, 2001, and the war on terror. They learn about how our National Government works and how the Missouri Government works, what taxes are for, and the responsibilities of Citizens of Missouri. They further explore Missouri's economics and resources, making a living, making wise financial choices, and famous products from Missouri. In this course students explore the lives of Daniel Boone, Easton Sibley, John Berry Meachum, William Wells Brown, Martha Jane Tolton, Mark Twain, Laura Ingalls Wilder, Scott Joplin, John "Blind" Boone, George Washington Carver, Harry S. Truman, Walt Disney, Thomas Hart Benton, and Omar Bradley.
---
More Courses by this Instructor
---